Steps to Take If You've Been In a Car Accident
When you get into a vehicle accident, there are certain actions you may want to take in order to make sure everyone is safe, to follow the law, and to begin the insurance claim procedure. The following actions, along with the Law Office of Olga A. Koplik in Sacramento, can help you through crucial decisions if you've been in a car accident — whether or not you were at fault.
Common Types of Accidents That Should Involve an Attorney
It's important to establish what types of car accidents merit the employment of an accident attorney. We recommend contacting the Law Office of Olga A. Koplik if your car accident involves:
Serious injury that results in permanent damage or hospitalization

A fatality from injuries

A clear dispute regarding fault

Other parties involved, including pedestrians

An accident in a construction zone

An inaccurate police report

Insurance representatives behaving strangely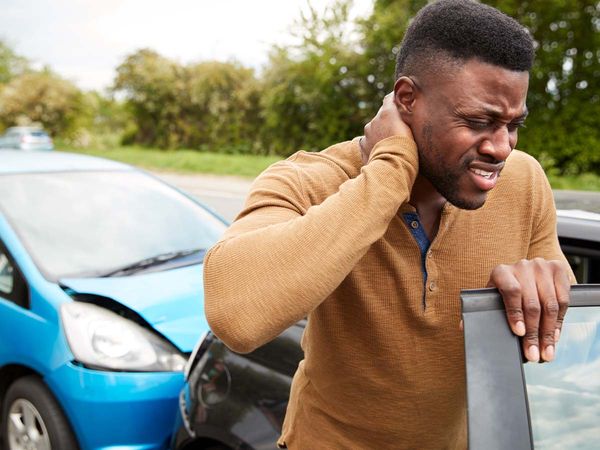 Check Yourself For Injuries
The first and most important thing you should do is to make sure that everyone involved in the car accident is okay. This includes checking yourself for injuries and helping any injured parties get medical help as soon as possible. If anyone appears to be seriously injured, call 911 right away.
Check On Your Passengers
If you have passengers in your car, make sure to check on them and ensure that they are okay. If anyone is injured, provide first aid if you can until medical help arrives. If anyone appears to be seriously injured, don't attempt to move them yourself unless absolutely necessary.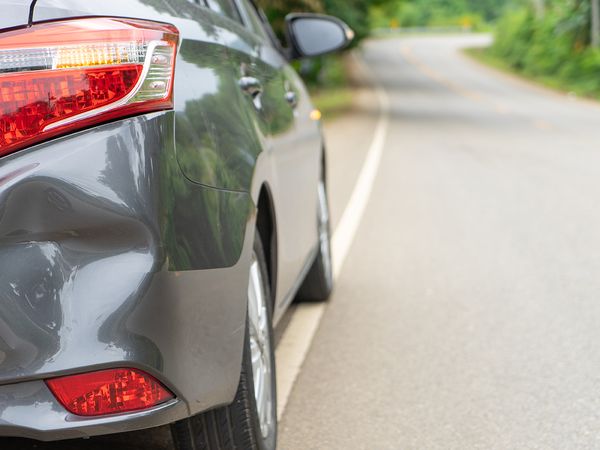 Get to a Safe Area
If you are able to safely move from your car, make sure that you and everyone else is in a safe area away from the car accident. This will help protect yourself and others involved in case another car comes along or if any hazards related to the car accident occur while emergency responders arrive on scene.
Call Emergency Services
Calling the police when there has been an accident is critical, whether it's classified as a minor fender-bender or a serious collision — and in some jurisdictions, it is required by law. The police will fill out an accident report and take notes at the scene. If for some reason the police aren't able to get to the site of the accident, you can go to the nearest police station and fill out a report on your own. When you submit a claim with your insurer, they may request a copy of your police report to assist with claims processing.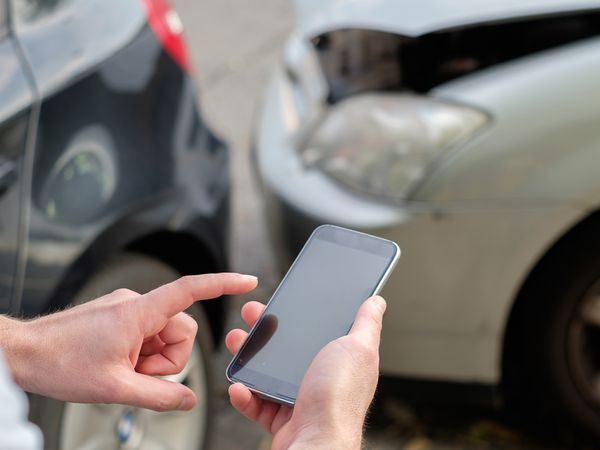 Exchange Information With the Other Driver
The next step is to exchange information with the other driver involved in the car accident. This includes exchanging your name, contact information, insurance company, and policy number. Whatever you do, avoid taking blame for the accident or blaming the other driver when going over the facts with him or her. Admission of fault can be used against you, even if it is determined you are not at fault by a claims adjuster.
Document the Accident
If you are able to, take pictures of the car accident scene and damaged vehicles. It's a good idea to document the accident thoroughly, including pictures from different angles that show the damage done to both vehicles. This can be very helpful when it comes time for your insurance company to process your claim. If there were any witnesses present, get their contact information so they can provide statements if needed.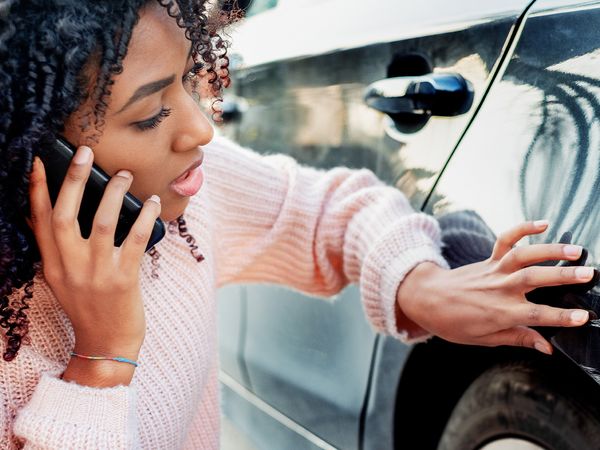 Contact Your Insurance Company
As soon as possible after the car accident, notify your insurance company about what happened. You will likely need to file a claim and should begin that process as soon as possible. Many people delay contacting their insurer because they're afraid of how their rates might go up, but in most cases car accidents do not result in rate increases.
Consult With an Attorney
If you have been injured in a car accident that was someone else's fault, you may want to speak with an attorney about your legal rights and options. An attorney can help you understand your legal rights, what damages you may be able to recover, and how to go about filing a car accident claim.
Why Should You Hire Olga A. Koplik?
When you trust the Law Office of Olga A. Koplik, you're providing yourself with the legal expertise and knowledge you need to protect yourself. When you work with an auto accident attorney, we will speak to insurance companies on your behalf, gather the information needed to build your case, and be in your corner as a skilled negotiation team for the best possible settlement. We want you to have the peace of mind that comes from having an auto accident attorney who is well-versed in California personal injury law!
If you've been in a car accident and are not sure what to do next, the law offices of Olga A. Koplik in Sacramento can help. We have years of experience helping people just like you get the compensation they deserve for their auto injuries. Contact us today to schedule a consultation.