Top-Notch Boat Accident Attorney
Representing Your Injury Case in Sacramento
Contact Us Today!
Representing You In Boating Incidents
Boating is a great recreational activity you can enjoy with your friends and family. However, sometimes accidents happen, even while having fun. From being thrown by a wave to colliding with another boat, if an injury occurs while boating, there is help.
The Law Office of Olga A. Koplik, PC. in Sacramento & Placer County is a top-notch boat accident attorney. Boat accidents can be extremely tricky in terms of proving liability, even if you are riding in someone else's boat. There are many variables that come into play, such as waves, weather, and boating laws and regulations. Call us today if you have been in a boating accident and have suffered an injury. We'll help you sort out the details and get just compensation. Contact us today for a free consultation!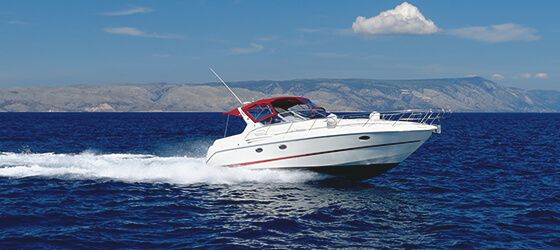 Steps to take if you are in a boating accident in Sacramento
Ensure everyone is safe
Call for help
Notify the police if someone is severely injured and needs medical treatment, or there is a death
Get all of the information of everyone involved, including the other party's contact and insurance information
Take photos of the damage to your boat and to the other boat if applicable
Get medical treatment if necessary
Notify your insurance company
Call a boat accident lawyer if warranted
Boat Accident in Sacramento
Don't fight your case alone, we are here to help!
The Law Office of Olga A. Koplik, PC. puts more than a dozen years of experience to work on behalf of our clients, and we're proud to offer legal advice and representation that's knowledgeable and ethical. If you have a legal matter in dispute, contact us online or by phone today!