Trusted Estate Planning Attorney
Offering estate planning services that help Sacramento and Placer County residents plan for the future.
Contact Us Today!
Ensure the Financial Security of Your Loved Ones
You've worked hard to make sure that your spouse, children, and other loved ones are well cared for. Do you have a plan in place to ensure their financial security upon your passing? Estate planning is not something to be taken lightly or done on your own. Olga A. Koplik is an estate planning attorney who can help you draw up wills, trusts, health care directives, and other legal documents so that your loved ones don't have to worry about financial hardship when you're gone. To learn more about our estate planning services, contact the Law Office of Olga A. Koplik today and request a consultation.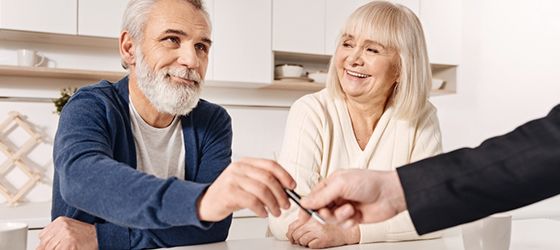 Why Hire an Estate Planning Attorney?
Rest easy knowing the financial security of your loved ones is taken care of
Get help sorting out complex family financial situations
Receive objective legal advice on the best way to distribute your assets
Take advantage of the legal expertise that an experienced attorney provides
Receive customized estate planning advice that suits your family's needs
Sacramento Estate Planning Attorney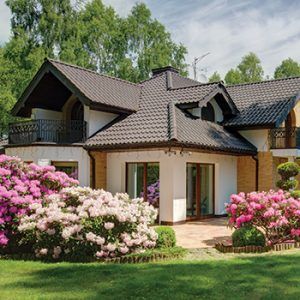 Estate Planning Assistance
For most people, part of their lives is spent working, building toward a goal. It's all in service toward making sure that, when you finally pass, your spouse can continue to live comfortably and your children can make the most of their youth. There are a number of ways to make that happen — a well-crafted will, a revocable living trust, or another type of estate planning tool, for example. Properly planning for your estate upon your passing ensures that your beneficiaries will have the security they need in the future, and you'll have the satisfaction in the present of knowing it's done.
Experienced Estate Planning Attorney
Trusts, wills, and all the other parts that go into estate planning don't have to be complicated, especially when you partner with the professionals at the Law Office of Olga A. Koplik. Founded in 2015, we're proud to represent clients throughout the Sacramento area. Our team puts more than a dozen years of legal experience to work on your behalf and we can help you with virtually all aspects of estate planning, from funeral arrangements and asset management to additional services, including:
Advance heath care directives
Wills
Powers of attorney
Guardianship estate planning
Change of beneficiary
Contact a Sacramento Estate Planning Attorney
Your time is precious, but the way you use that time to protect your loved ones in the event of your passing is priceless. If you have questions about estate planning, or you're ready to schedule a consultation, feel free to contact us online or by phone today.
Don't fight your case alone, we are here to help!
The Law Office of Olga A. Koplik puts more than a dozen years of experience to work on behalf of our clients, and we're proud to offer legal advice and representation that's knowledgeable and ethical. If you have a legal matter in dispute, contact us online or by phone today!