Top-Notch Motorcycle Accident Attorney
Representing Your Injury Case in Sacramento
Contact Us Today!
Representing You In Motorcycle Incidents
Motorcycle accidents happen frequently due to the size of the motorcycle. Motorcycles are so much smaller compared to cars (especially trucks) that it can be hard for other drivers to see them. Furthermore, if you are in a motorcycle accident, the injuries can be quite severe due to the inherent lack of protection that a motorcycle offers.
The Law Office of Olga A. Koplik, PC in Sacramento & Placer County represents those who have been injured in a motorcycle accident. We are here to help you get just compensation for the injuries sustained, especially if someone else is liable. Most insurance companies will try to settle as quickly as possible. We advise you to call us today for a consultation before you sign any documentation. We can help. Call now!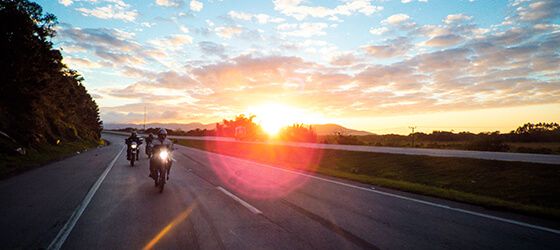 Steps to take if you are in a motorcycle accident in Sacramento
Make sure everyone is safe
Call for immediate medical attention if there are injuries
Call law enforcement for an accident report
Obtain contact information of everyone involved and witnesses if available
Take pictures of the scene and the damage to all vehicles involved
Contact your insurance company
Keep all medical records
Call a motorcycle accident attorney if warranted
Motorcycle Accident in Sacramento
Don't fight your case alone, we are here to help!
The Law Office of Olga A. Koplik, PC. puts more than a dozen years of experience to work on behalf of our clients, and we're proud to offer legal advice and representation that's knowledgeable and ethical. If you have a legal matter in dispute, contact us online or by phone today!