Experienced Personal Injury Lawyer
Offering comprehensive legal services for personal injury matters in Sacramento and Placer County.
Contact Us Today!
Get the Compensation You Deserve
There is nothing more frustrating than being injured in an accident that wasn't your fault. To add insult to injury, you may be unable to work or care for your family in the same way you were before the accident. Whether you have been hurt in a motor vehicle accident, had a slip-and-fall accident, or suffered injury in another type of accident, working with the right personal injury lawyer is key to getting compensated for your pain, suffering, and inconvenience. The Law Office of Olga A. Koplik, PC. has more than 12 years of experience and we're here to help. Contact us today to request a personal injury consultation in Sacramento or Placer County.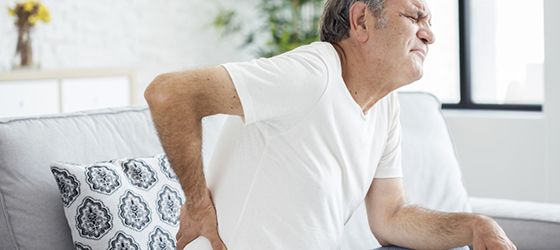 Why Hire a Personal Injury Lawyer?
Obtain professional and objective legal advice
Get help gathering the documentation needed to build your case
Have a skilled negotiator in your corner for the best possible settlement
Peace of mind knowing your attorney is well-versed in California personal injury law
Confidence in your legal representation should your case go to trial
Sacramento Injury Attorney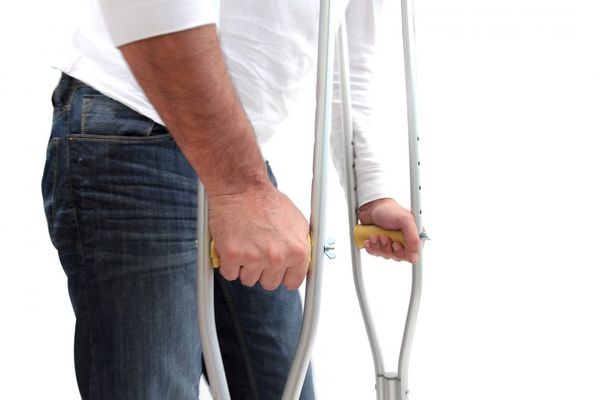 Personal Injury Law
In 2012, according to data collected by the National Center for Health Statistics, there were 37.4 million injuries that required medical care. The top four situations leading to injuries were falls, overexertion, an individual hit by an object or another person, and vehicle accidents. Look closer at those statistics, and you'll realize each number is a person — a person who may have missed work or been forced to pay expensive medical bills. In situations such as these, working with an experienced injury attorney can help victims get compensated for their pain and suffering.
Personal Injury Attorney in Sacramento
Sometimes, things just happen. Other times, injuries take place due to negligence or the actions, or lack of actions, of someone else. When that happens, you might be entitled to the payment of medical expenses, vehicle repairs, pain and emotional distress, and more. This is where you could benefit from hiring an injury attorney The Law Office of Olga A. Koplik, PC. provides a number of personal injury law services, including:
Premises liability
Brain injury (TBI)
Child injury
Broken bones
Bicycle accident
Truck accident
Bus accident
Contact a Sacramento Injury Attorney
With more than 12 years of experience, we protect the rights of injury victims and their families. Our team is happy to provide you with legal assistance in a wide variety of situations ranging from straightforward injury cases to matters that are complex and catastrophic. If you have a personal injury matter that's in dispute, we can help. Contact us online or by phone today to schedule a consultation.
Don't fight your case alone, we are here to help!
The Law Office of Olga A. Koplik, PC. puts more than a dozen years of experience to work on behalf of our clients, and we're proud to offer legal advice and representation that's knowledgeable and ethical. If you have a legal matter in dispute, contact us online or by phone today!