Top-Notch Slip And Fall Attorney
Representing Your Injury Case in Sacramento
Contact Us Today!
Don't Let Your Injury Go Without Treatment You Deserve
If you've suffered an injury that is a slip, trip, or a fall, you should not ignore it, especially if you've hurt yourself. Many people are embarrassed that they accidentally tripped, and thus they end up doing nothing about it or saying nothing. This is exactly what you should not do.
The Law Office of Olga A. Koplik, PC near Placer County represents those who have been injured in slips, trips, or fall accidents. As a top-rated injury lawyer, we also help those who have been injured in other ways, such as in an automobile accident, by a dog, or in a boating accident. We can help you get the compensation you deserve. Contact us today to schedule a consultation!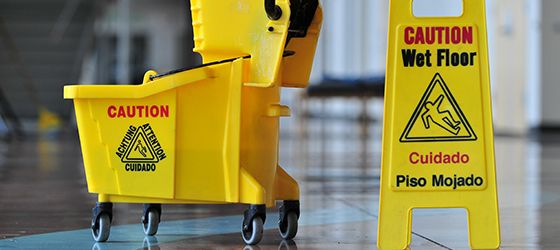 STEPS TO TAKE IF YOU EXPERIENCE A SLIP, TRIP, OR A FALL IN SACRAMENTO
Go to the doctor or the hospital if warranted
Note what you slipped or tripped on
Write down what happened while you still remember
Get contact information of the place of business
See if there were any witnesses to the accident
File a report with the business
Take pictures
Note your shoes, and save your clothing if there were cuts or blood
Try to say as little as possible
Don't give a statement to insurance adjusters until you speak to an injury attorney
Consult with a personal injury lawyer
Slip and Fall Attorney in Sacramento
Don't fight your case alone, we are here to help!
The Law Office of Olga A. Koplik, PC. puts more than a dozen years of experience to work on behalf of our clients, and we're proud to offer legal advice and representation that's knowledgeable and ethical. If you have a legal matter in dispute, contact us online or by phone today!