Don't fight your case alone, we are here to help!
If you need a family law attorney in Sacramento and Placer County, the Law Office of Olga A. Koplik, PC. can help. We put more than 20 years of experience to work on behalf of our clients, and we're proud to offer legal advice and representation that's knowledgeable and ethical. If you have a legal matter in dispute, contact us online or by phone today!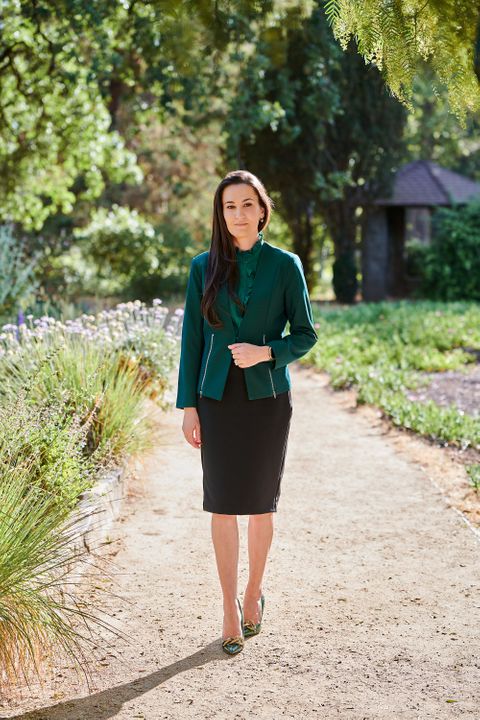 Welcome to Our Sacramento Family Law Firm
The Law Office of Olga A. Koplik, PC. is a full-service family law firm which protects the rights of spouses, parents, minor children, grandparents, and guardians. We handle all types of family law disputes, including everything from a straightforward divorce to the complex division of assets, custody battles, spousal support, child support, domestic violence restraining orders, and petitions for guardianships. If you need an experienced divorce attorney, or family law attorney in Placer, Sacramento or the surrounding areas, contact our team today to schedule your consultation. We look forward to speaking with you.

Law Office of Olga A. Koplik, PC.
5905 Granite Lake Drive
Suite 150
Granite Bay, CA 95746