Prenuptial Agreements Sacramento
Protect your rights and assets with a written contract that states what will happen in the event of your death or divorce. Contact a Sacramento family law attorney who can help. Call the Law Office of Olga A. Koplik.
Contact Us Today!
Is a Prenup Right For You?
With almost 50% of all marriages ending in divorce, it only makes sense to protect yourself and your family by planning ahead. While a postnuptial or prenuptial agreement isn't for everyone, it's an effective way to guarantee not only a fair distribution of assets but a protection of separate property assets that have been commingled with community property. To learn more or to discuss whether or not a prenup is right for you, contact Sacramento family law attorney Olga A. Koplik.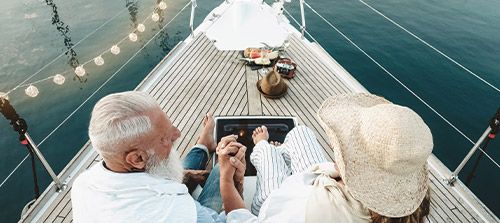 Benefits of a prenuptial or postnuptial agreement include:
Accurate documentation of assets

Identify marital/community property versus separate property

Assign debt to a particular spouse to avoid having both share liability

Avoid court involvement in the distribution of your estate

Ensure family assets stay in the family

Protect your business

Avoid lengthy court proceedings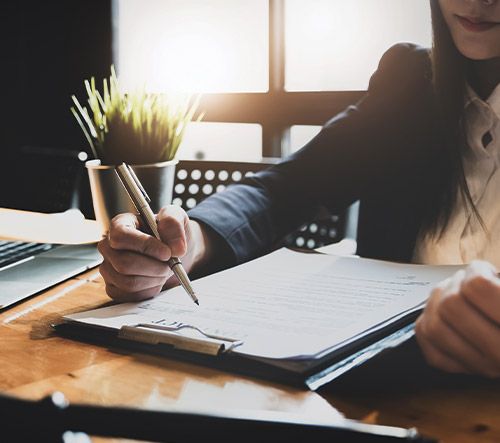 We Can Help Answer All of Your Questions
Choosing to get a postnuptial or prenuptial agreement is a very personal decision. However, during the blissful time when you're planning your marriage, an agreement that spells out how you'll divide your assets is likely the furthest thing from your mind. Unfortunately, there are many situations where a prenup could have saved someone from having to liquidate their business in a divorce, or at the very least, saved thousands in legal fees in having to prove their separate property asset from community property. If you're wondering whether or not you should consider a prenuptial agreement, contact a Placer family law attorney who can explain the pros and cons of a postnuptial or prenuptial agreement simply and clearly.
Call the Law Office of Olga A. Koplik, PC
We understand that discussing divorce before you're even married can be unpleasant and stressful, but we're here to listen and explain your options so you can make the best choice for you and your family. Don't wait until it's too late, contact attorney Olga A. Koplik to schedule an appointment today.