Domestic Violence Restraining Orders & Civil Harassment Orders
Offering domestic violence victims of Sacramento and Placer County world-class legal representation including attainment of protective and restraining orders as needed.
Contact Us Today!
Domestic Violence Victims: Consider Your Right to a Restraining Order
It's hard to feel like you're constantly being threatened, constantly a target. Domestic violence victims, the Law Office of Olga A. Koplik, PC. is here to help you! You don't need to continue to feel like you have no recourse. We can help you get on your feet again with the assistance of a restraining or protective order. We know how devastating it feels to have lost your freedom, and we're here to help you get it back.
It can be stressful and frightening to try to obtain a restraining or protective order on your own. Our attorneys have considerable experience in these types of interventions and are here to help you get the protection you need. Contact us today for your restraining order needs in Sacramento or Placer County.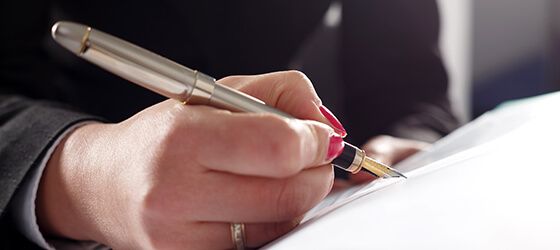 Your Domestic Violence Attorney
Knows the law inside and out and is dedicated to protecting your rights
Ensures no further contact with the person causing you harm
Arranges for extra protections as necessary
Works to achieve ideal circumstances for you, as well as any children who may be at risk
Is a dedicated family lawyer with considerable experience with family law
Restraining Order Assistance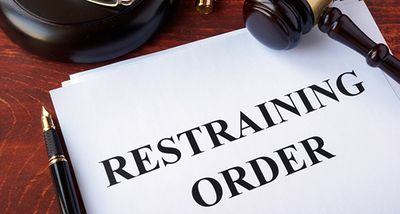 Victims of domestic violence can rely on the Law Office of Olga A. Koplik, PC. for comprehensive legal services, including protection of their rights and safety. Our team is here for you when you need us most.
Experienced Sacramento Domestic Violence Attorney
Dealing with domestic violence is a terrifying debacle. When children are involved, things get even more complicated. That's where the representation of an attorney with extensive experience in family and domestic violence law can bring considerable relief to an extremely tense situation.
At the Law Office of Olga A. Koplik, PC. you'll find attorneys with astonishing experience in family and domestic violence law. From restraining orders to mediations, our attorneys will fight for your rights and ensure you are protected. Experience does make a difference, and we've got 15+ years of experience in domestic violence law to put to work for you.
Contact Us For Assistance With Restraining Orders
This is likely a trying time for you. Contact the Law Office of Olga A. Koplik, PC. today to get out from under the stress of trying to do it for yourself. We're here to advocate for you.
Don't fight your case alone, we are here to help!
The Law Office of Olga A. Koplik, PC. puts more than 20 years of experience to work on behalf of our clients, and we're proud to offer legal advice and representation that's knowledgeable and ethical. If you have a legal matter in dispute, contact us online or by phone today!