About Our Sacramento Personal Injury and Family Law Firm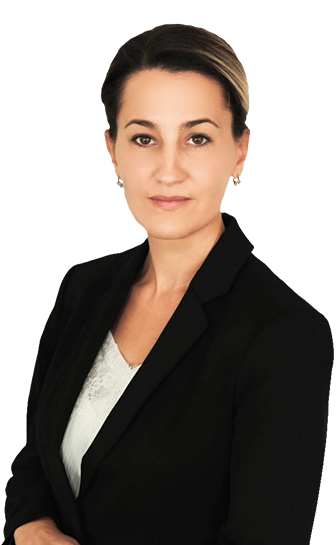 Have a Personal Injury or Family Law Matter?
Nobody ever said that navigating the legal system was easy. For the layperson, a court case can be confusing with attorneys and judges using arcane language that sounds impenetrable. It can also be intimidating, and you might feel like you're in the middle of something that's impossible to understand.
Experienced Legal Representation
At the Law Office of Olga A. Koplik, PC. we understand, and we're committed to providing a wide range of legal services that are effective and intelligent. Attorney Koplik began her legal career spending 12 years as a senior litigation paralegal for personal injury, employment, corporate, and family law firms. From there, she's spent the last four years providing family law and personal injury legal services. She is a member in good standing of the:
American Institute of Legal Advocates
Sacramento County Bar Association
Placer County Bar Association
Capitol City Trial Lawyers Association
ARAG Legal Center
Consumer Attorneys of California
Our firm was founded in 2015, and we're proud to provide exceptional services in Sacramento, Roseville, Citrus Heights, El Dorado, Folsom, Elk Grove, and the surrounding areas. Attorney Koplik also speaks Russian, Ukrainian, and Romanian, and is always more than happy to provide service to those who have language barriers.
For more information or to schedule a consultation, contact us online or by phone today.
Don't fight your case alone, we are here to help!
The Law Office of Olga A. Koplik, PC. puts more than a dozen years of experience to work on behalf of our clients, and we're proud to offer legal advice and representation that's knowledgeable and ethical. If you have a legal matter in dispute, contact us online or by phone today!