Your Trusted Family Attorney
Are you looking for legal help related to child visitation? At the Law Office of Olga A. Koplik, we understand how the change of family dynamics can impact a child's life. Therefore, our highly experienced attorneys will see to it that you and your child(ren) will be able to have a visitation schedule that works in the best interest for everyone involved.
For the Placer and Sacramento Counties in California, we offer the best and well-versed child visitation attorney. With our years of experience working in family law and adherence to our values, look to the attorneys at the Law Office of Olga A. Koplik for trusted legal representation. Continue reading to learn more!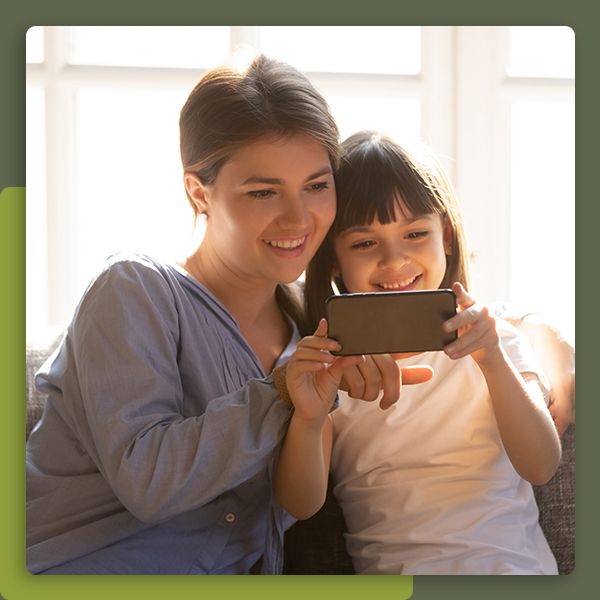 Why You Need A Child Visitation Attorney
When you divorce, separate, or leave your spouse, negotiating can be a difficult task for the most part. In the case of having children involved, you will want to have a well planned solution. Coming to a mutual agreement with your partner with regards to child visitation can be a lengthy and sometimes exasperating process — but it doesn't have to be. Our family law attorney, Olga A. Koplik, has the experience and guidance you need to create a mutually beneficial child visitation plan. We understand that you don't want to miss out on any part of your child's life, so we will make every effort to give you all the time you need to be with your child. Schedule a consultation with our attorneys to start the child visitation process.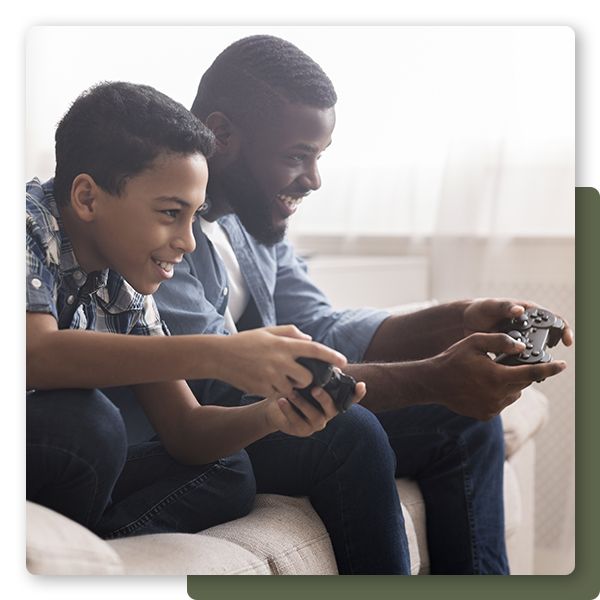 Characteristics Of A Child Visitation Attorney
We abide by our values as attorneys and do not show any bias towards one party.
Our attorneys are able to receive a copious amount of information regarding the family dynamics in order to make sound decisions.
Constant attention to detail allows us to understand the clients in a vastly improved way and offer qualified assistance as required.
We extend our administrations in various languages. Most of our attorneys can communicate in numerous languages to ensure easy and smooth communication for all.
Ethical practices
For over 12 years, Olga A. Koplik's legal career has spanned several areas, of which the last four years included family law and personal injury legal services.
Child visitation is no simple task to agree upon. Mutual understandings with your partner can be tedious and take a long time to work out without legal help. If you are looking for an attorney to help you with child visitation or receive guidance on its procedures, contact the attorneys at the Law Office of Olga A. Koplik. We will ensure that we will come up with a mutually beneficial child visitation plan that will benefit all parties involved. We understand that you want as much time with your child as possible, and we will ensure that will happen. Contact us today to learn more.
Child Visitation
Get The Legal Help You Need