Child Support Attorney Providing Services in Sacramento | Placer | and Surrounding Counties
Are you looking to establish or modify a child support order? Let The Law Office of Olga A. Koplik, PC help you navigate the complexity of family law in California. Call today to schedule your consultation.
Schedule a Consultation Today
Get Answers To Your Questions Regarding Child Support
Being a parent is a wonderful and a rewarding experience. However, with the title of parenthood come many responsibilities, including financial support. Parents have a financial responsibility to support their children. When a couple gets divorced, separated, or in the process of establishing parental rights, the Court gains jurisdiction to award, establish, or modify child support. A support order becomes permanent unless a request for modification or termination is made. There are several reasons why you may want to request a modification, or even termination of child support. Modifications and terminations can be accomplished through mutual agreements. However, when parents cannot reach an agreement, the Court would step in and resolve the support issues on its merits.
Modifying, changing, or terminating a child support order can become complicated very quickly. Don't try to navigate the legal system on your own — contact an experienced lawyer who can help. The Law Office of Olga A. Koplik,PC handles all types of family law cases. Call today to schedule a consultation.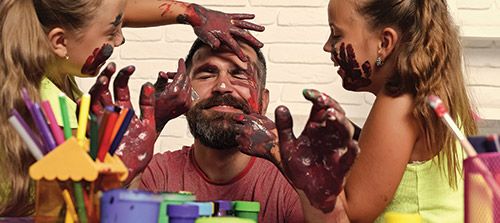 Reasons for wanting to change a child support order:
Loss of a job

Change in income

Incarceration

Change in the amount of time spent with the children

One parent has another child from another relationship

Change in the child's needs

Death of a parent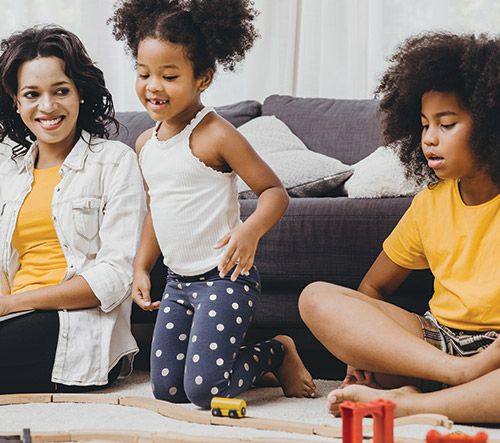 Child Support Modifications
If you're considering asking the court to change your child support order because you think you are paying too much, there are several things you should know. For instance, a reevaluation of the circumstances may cause the support amount to increase as opposed to decrese. Likewise, if you are seeking more support from the other parent, there's a chance the amount you receive may actually be reduced.
Before you fill out your court forms, consult with an experienced family law attorney who can explain how child support modifications work. You can trust that attorney Olga A. Koplik will fight for your rights and the needs of your children. Call today.