Child Support & Modifications
What You Need To Know
Contact Us Today!
Why Choose Us?
We are innovators, and we think, adapt, and provide the best solutions to our clients. We deal with all types of complex cases and give consultations to our clients with commitment. We are proud to harness our expertise, creativity, and partnerships to provide our clients with a solution that will benefit their children and their families.
Many people are unaware of their rights in child support and how laws instruct you to solve such problems. No matter your situation, Olga A. Koplik has you covered. The Law Office of Olga A. Koplik is here to offer you the best child support and modification services for the people of Placer and Sacramento Counties in California! Continue reading to learn more.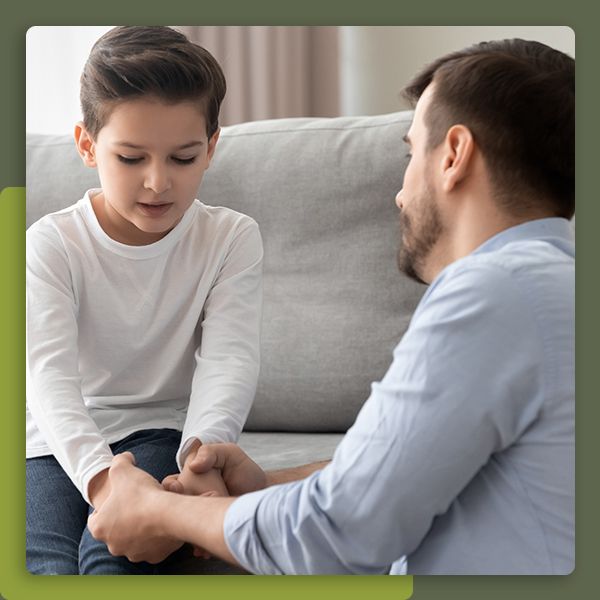 We Will Inform You On Your Rights And Laws
Your attorney Olga A. Koplik will explain how child support and modifications work in your state. Every state has different laws about the statutes of limitation or how relative negligence affects a case. As parents, you are responsible for the financial wellbeing of your child(ren). If a couple is divorced, in the process of separation, etc. then the Court has the jurisdiction to modify the child support. In this case, you will want legal help from experienced attorneys at The Law Office of Olga A. Koplik.
No matter your situation, we will create a solution that will benefit all parties. The lawyers are aware of everyone's rights and the laws that each state offers; therefore, it is best to ask for any advice from your lawyer. Our goal is to provide you with the support and guidance you need to protect your children and create a mutual understanding between you and the other parent.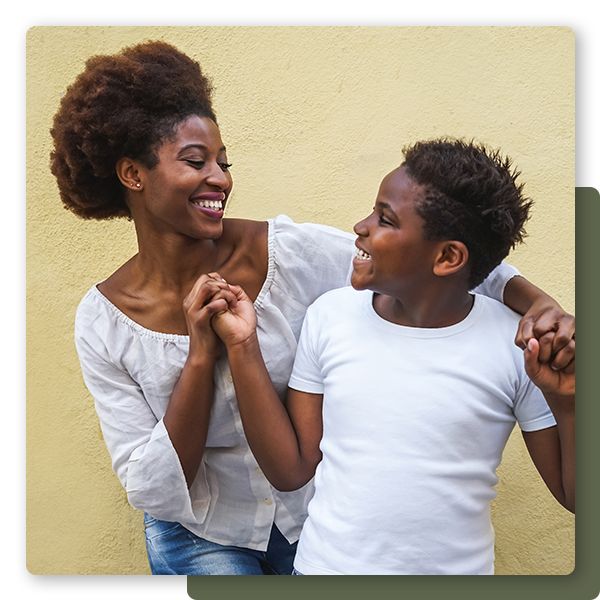 We Will Fight For You In Court
Your lawyer will only help you fight for your right in Court through all legal means and help you achieve a positive solution. Whether you want to change your child support due to loss of a job or a change in your income, we will help you give your child the best possible outcome. The modification process can be difficult, but we are here to give you the support and legal help you need. Consult with our family law attorneys to learn more about the child support and modification process. We are here to fight for you and your child(ren) so that you can have peace of mind.
Child support and modification can be an extremely stressful topic with a lot of complications to deal with, including financial support. Therefore, we have an excellent child support attorney, Olga A. Koplik, to offer you ease and the best guidance for all child support and modification processes. Please leave us an email, visit us or contact us through our website. We will make sure to get back to you as soon as possible.
Child Support & Modifications
What You Need To Know