Grandparents play an essential role in the lives of their grandchildren, providing love, support, and stability. In certain circumstances, however, grandparents may find themselves in a position where they need to legally adopt their grandchildren. If you are considering grandparent adoption in California, the Law Office of Olga A. Koplik, PC is here to provide you with expert legal guidance and assistance.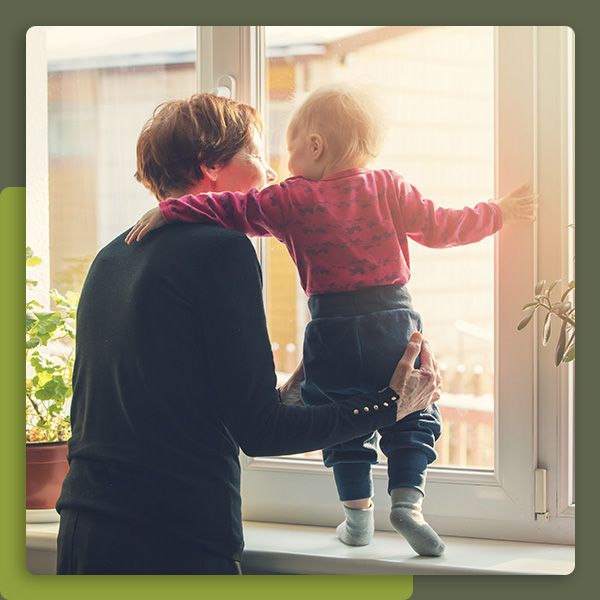 Legal Overview
Grandparent adoption is a legal process that allows grandparents to assume full legal responsibility and guardianship of their grandchildren. In the state of California, an adoption terminates the legal rights of the birth parents and establishes the grandparent as the child's legal parent. This process ensures that the grandparent has the legal authority to make decisions on behalf of the child, including matters related to healthcare, education, and welfare.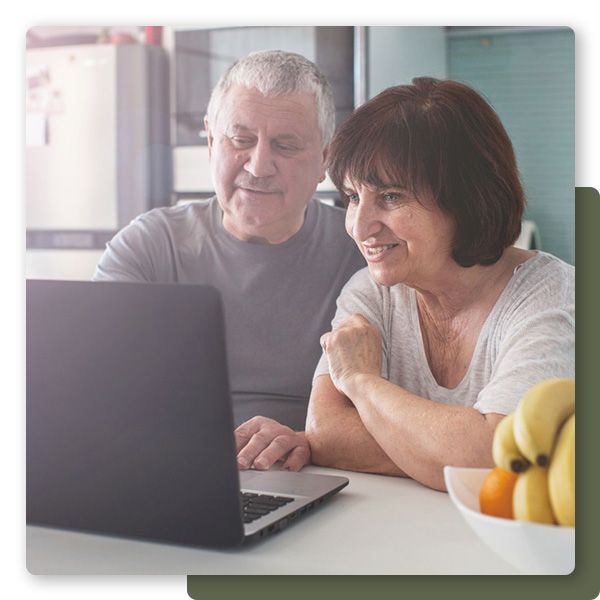 The Role of the Law Office of Olga A. Koplik, PC
The Law Office of Olga A. Koplik, PC specializes in family law matters, including grandparent adoptions. With a comprehensive understanding of California adoption laws, Attorney Olga A. Koplik and her legal team provide compassionate and personalized guidance throughout the entire adoption process. Our expertise ensures that all necessary documentation is prepared correctly, that all legal requirements are met, and that your rights as a grandparent are protected.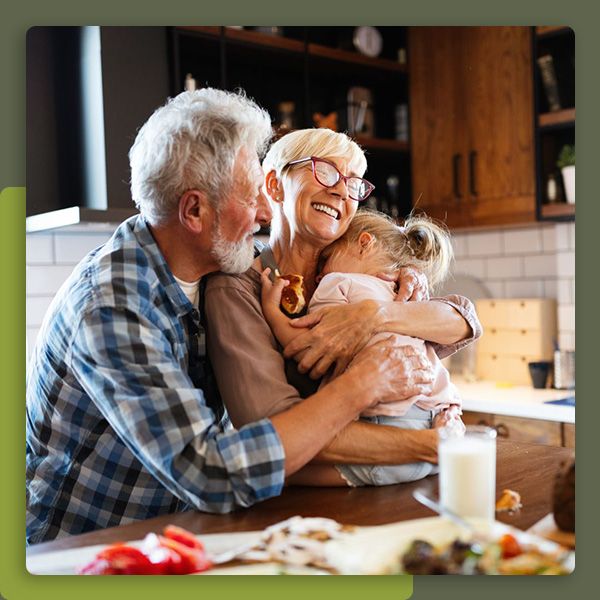 Best Interests of the Child
When considering grandparent adoption, the court's primary focus is the best interests of the child. Factors such as the child's relationship with the grandparents, the stability of the grandparent's home, and the birth parents' ability to provide a safe and healthy environment are taken into account. The Law Office of Olga A. Koplik, PC, located in Granite Bay, California, assists in building a strong case that shows your commitment as a grandparent and your ability to provide a loving and stable home for your grandchild.
Schedule A Free Consultation
Grandparent adoptions can provide a stable and nurturing environment for grandchildren who may be facing challenging circumstances. If you're considering grandparent adoption in California, seeking legal guidance from the Law Office of Olga A. Koplik, PC is essential to navigate the complex legal process successfully. Attorney Olga A. Koplik and her team are dedicated to protecting the rights of grandparents and ensuring the best interests of children. Contact our family law firm today to discuss your grandparent adoption case and receive the legal support you need.
Grandparent Adoptions
What You Need To Know