Guardianships
Are you looking to get legal rights over a child? Get help from a trusted and experienced Sacramento | Placer family law attorney Olga A. Koplik. Contact The Law Office of Olga A. Koplik, PC to schedule a consultation.
Contact Us Today!
Know Your Options Before Filing a Petition
Before you file a petition for guardianship, you should consider whether or not it's really necessary or if there are other alternatives. An experienced Sacramento family law attorney like Olga A. Koplik can help you determine if guardianship is the best course of action or if there are alternative paths you may want to consider.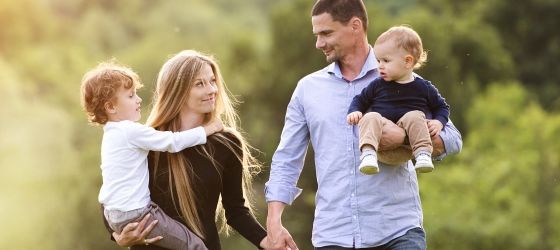 Most common reasons for petitioning for guardianship:
One or both parents have a serious physical or mental illness

One or both parents have to go to rehab

One or both parents have a drug or alcohol abuse problem

One or both parents are in the military and have to go overseas

One or both parents have a history of abuse

One or both parents have abandoned the child
Types of Guardianship
There are two different types of guardianship and it's important to understand the differences between and reasons for each of them.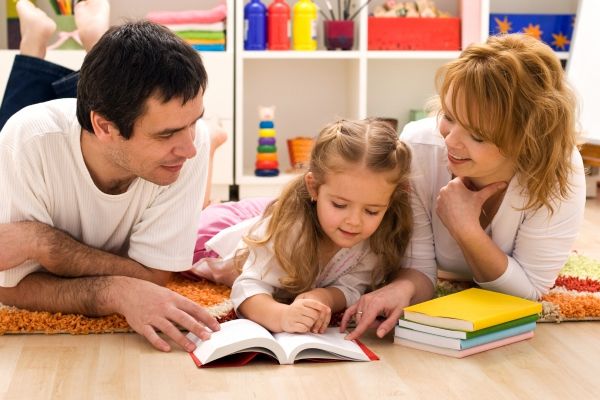 Guardianship of the Person
Guardianship of the person means the guardian will have custody of the child and have the same duties and responsibilities that a parent would. That means, it is their duty to provide food, clothing, shelter, medical care, and education.
Guardianship of the Estate
Guardianship of the estate means the guardian will have the authority to manage the child's income, money, or property until they are of legal age (18). A guardianship of the estate is needed when a child owns or receives valuable property or money through an inheritance and there is no surviving parent to be the guardian.
In some instances, an adult can be awarded guardianship for both the person and the estate.
Get Help From An Experienced Sacramento Family Law Attorney
If you're considering petitioning the court to allow you to be the legal guardian of a child or their assets, it's important to discuss your options with an attorney. At The Law Office of Olga A. Koplik, PC we can advise you on your duties and responsibilities as a guardian and help you explore alternatives to guardianship. Call today to set up a consultation.
Don't fight your case alone, we are here to help!
The Law Office of Olga A. Koplik, PC. puts more than a dozen years of experience to work on behalf of our clients, and we're proud to offer legal advice and representation that's knowledgeable and ethical. If you have a legal matter in dispute, contact us online or by phone today!