Experienced Family Law Attorney
Offering qualified representation and sound legal advice on family law legal matters in Sacramento and Placer County.
Contact Us Today!
Know Your Legal Rights
Divorce, custody, grandparents rights, and other family law matters are some of the most emotional and complex legal issues. You want to make sure that you receive the best possible outcome on your case, and your legal journey might not always be easy. An experienced attorney can provide you with the sound legal advice you need to during these trying circumstances, providing you with insightful representation that places your rights front and center. If you need legal help in Sacramento County or Placer County, contact our family law attorney today.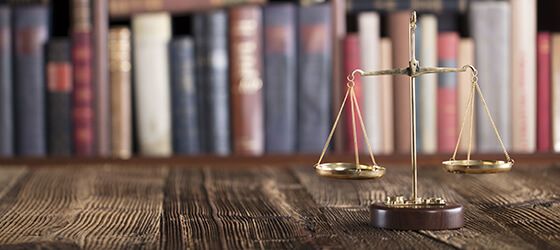 Areas of Family Law We Practice
Divorce and Legal Separation
Custody and Support
Property Division
Post Judement Modifications
Annulment
Child Custody
Child Visitation
Child Support & Modifications
Move-Away Cases
Spousal Support & Modifications
Paternity
Guardianships
Grandparents Rights
Termination of Parental Rights
Pre/Post Nuptial Agreements
Sacramento Family Law Attorney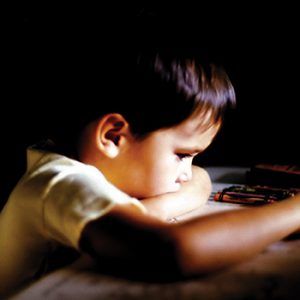 Compassionate Family Law Legal Services
Navigating even the most simple legal matters can prove to be overwhelming and stressful. However, if you're compelled to become involved with family law matters, you can find yourself in a situation that's highly emotional and difficult to get through. When that happens, you need to be aware of the proper proceedings and laws regarding your concerns, and you need to be aware of your rights. An experienced family law attorney can help you understand the details of your case and provide you with legal advice during your time of need.
Family Law Practice Areas
At the Law Office of Olga A. Koplik, PC. our team is dedicated to protecting your rights and completing your case as quickly as possible. We provide the following family law services for residents of Sacramento and the surrounding area:
Child Visitation
Child Support & Modifications
Paternity
With more than a dozen years of legal experience, we have a thorough and nuanced understanding of California's family law system. Our family law attorney also understands that every situation is different. Our team has the ability to provide the legal advice you need while building an effective legal strategy that fits your particular needs. By providing representation that's ethical, zealous, and effective, you can feel secure knowing that, in the middle of a rough experience, we've got your back.
Contact a Family Law Attorney
If you have questions or you're ready to schedule a consultation, contact our family law attorney online or by phone today. We look forward to speaking with you.
Don't fight your case alone, we are here to help!
The Law Office of Olga A. Koplik, PC. puts more than 20 years of experience to work on behalf of our clients, and we're proud to offer legal advice and representation that's knowledgeable and ethical. If you have a legal matter in dispute, contact us online or by phone today!