Spousal Support Attorney in Sacramento | Placer
Are you looking to establish or modify a court order for spousal or domestic partner support? There are many steps you have to follow to petitioner for a support order, but even the simplest mistake could result in a denial. Don't take that chance — let The Law Office of Olga A. Koplik, PC prepare your legal documents and answer any questions you may have. Call today to schedule an appointment.
Contact Us Today!
Get Help For Establishing or Modifying Spousal or Domestic Partner's Support
Not all spousal support agreements can be modified, and there is an extensive list of factors that are considered when someone petitions to change a spousal agreement. That's why you need an experienced Sacramento attorney who can help you navigate the complex California laws.
Whether you're asking the court to establish or increase spousal support for yourself, or you wish to decrease or eliminate the support you are giving to someone else, the burden of proof to change the court order lies with the petitioner. You'll want to make sure that you're well aware of your options and work with an attorney who knows the ins and outs of spousal support orders so they can look out for your best interests.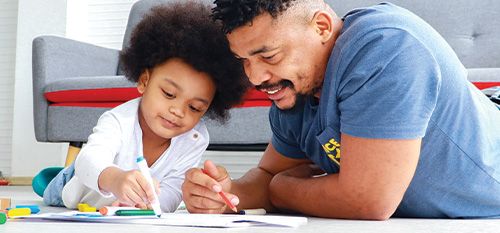 Most common reasons for wanting to modify spousal support:
Change in income for either party
Change in assets or debts for either party
Retirement of either party
Hardship suffered by either party
Changes in tax consequences
Spousal Support Termination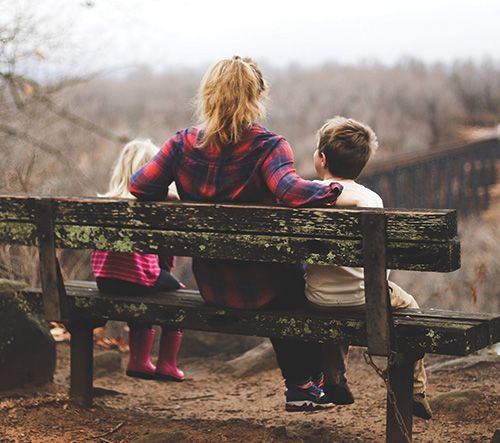 The length of time someone may have to pay spousal support depends on a variety of factors. One question most people want to know is when it can be terminated. Spousal support may be terminated for only a limited number of reasons including cohabitation, domestic violence restraining orders, remarriage, or death. It can also be terminated on a specific date if it is documented according to your judgment or by a court order.
Other Considerations
Many people wait to pursue a change in spousal support because it doesn't seem like a priority compared to other more serious things going on in their life, or they think that the change in their current financial situation is going to be temporary. However, filing for modification og spousal support as soon as possible can prevent you from getting into even worse financial trouble.
That's because the change in spousal or domestic partner support cannot be retroactive. In other words, if your change in income happened 6 months ago and you are just filing your change request with the court now, you will not be granted a change reflecting when the change in income first occurred.
Make Sure You're Protected — Hire an Experienced Sacramento | Placer Attorney
Just as you need to file a request with the court for a change to a child support order, you also need to file a Request For Order with the court to request an increase or decrease in spousal support. Let The Law Office of Olga A. Koplik, PC review your current spousal support order and help you determine if you qualify for a change. We'll also answer any questions you may have and help you prepare all of the documents. To get started, contact our office to schedule your initial consultation.
Don't fight your case alone, we are here to help!
The Law Office of Olga A. Koplik, PC. puts more than a dozen years of experience to work on behalf of our clients, and we're proud to offer legal advice and representation that's knowledgeable and ethical. If you have a legal matter in dispute, contact us online or by phone today!