Termination of Parental Rights Sacramento | Placer
There are several reasons why termination of parental rights may be appropriate. Contact a Sacramento | Placer family law office that can help answer your questions and explain your options. Call the Law Office of Olga A. Koplik.
Contact Us Today!
Contact a Sacramento | Placer Family Law Office
If you want to petition for termination of parental right it's important to seek legal help as soon as possible. The Placer law office of Olga A. Koplik can help you navigate and address parental rights issues and work to build your case. Give us a call today.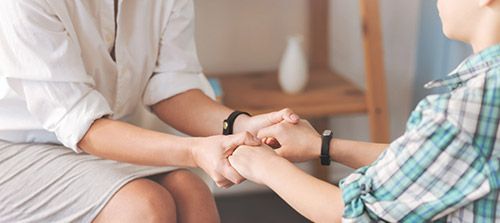 Situations that may warrant termination of parental rights:
Child abandonment

Neglect or Cruelty

Parental disability related to drugs or alcohol

Parent has been convicted of a felony

Parent declared mentally ill or disabled

Failure to financially support the child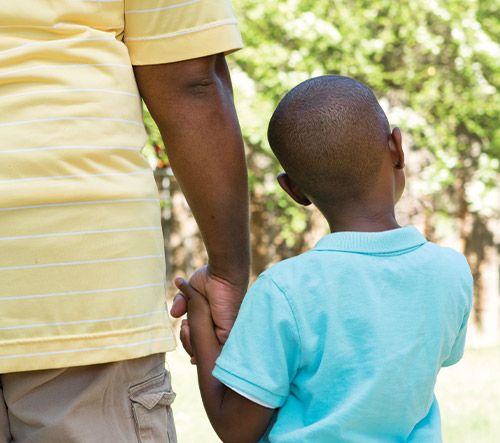 Voluntary Termination of Parental Rights
Termination of parental rights can be voluntary or involuntary, and reversal is only granted in rare circumstances. Often a parent may wish to voluntarily give up their parental rights if they feel they cannot properly care for a child. Another scenario may be where a parent chooses to surrender their child so they can be adopted by the other parent's new spouse.
Involuntary Termination of Parental Rights
In some cases, parents may involuntarily lose their parental rights if the court feels it's in the child's best interest. Usually, these cases involve abandonment, abuse or neglect. If your rights are in the process of being terminated, a family law attorney such as Olga A. Koplik can help you navigate this incredibly painful and heartbreaking process.
Contact Attorney Olga A. Koplik
If you're considering voluntarily giving up your parental rights or if you are currently in the process of having your rights revoked by a court of law, it's important to discuss your situation with a Placer family law office right away. Contact attorney Olga A. Koplik to schedule an appointment today.