Legal Separation & Divorce Attorney
Offering legal advice and experienced representation for legal separation and divorce matters in Sacramento and Placer County.
Contact Us Today!
Navigate Your Divorce or Legal Separation with Confidence
Separating from your spouse or ending your marriage altogether can be one of the hardest decisions that you ever make. In the absence of qualified legal representation, you may not receive the best possible outcome for your case. Olga A. Koplik is an experienced divorce attorney who has the compassion and grit needed to represent you and fight for your legal rights when it comes to custody, support, property division, and other important aspects of your divorce. For help with your divorce case in Sacramento or Placer County, contact our firm today.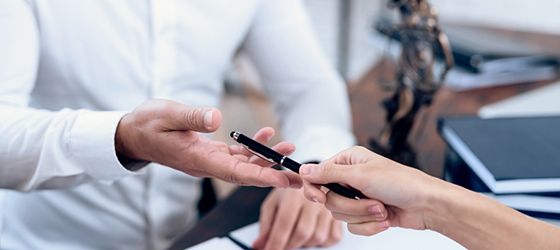 Why Hire Us As Your Divorce Attorney?
More than 10 years of experience handling legal separation and divorce cases
Extensive knowledge of California separation, divorce, custody, and support laws
Professional, compassionate, and ethical legal representation
Representation available for support, custody, and other related matters
Clarification and peace of mind throughout the separation and divorce process
Sacramento & Placer County Divorce Attorney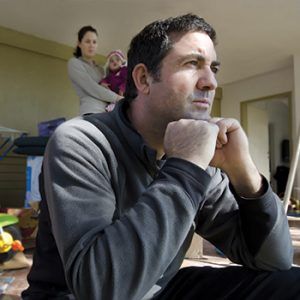 Representation for Divorce and Legal Separation
From an emotional standpoint, a divorce or legal separation can be an absolutely heart-wrenching experience. The person you once thought you might build a life with may have become an adversary. Your regular routine has been upended, and previously made plans might need to be altered or discarded entirely. Add to that the difficulty of dividing up the assets and property you have acquired throughout the years, and it can all feel unbearable. Working with an experienced divorce attorney can help you navigate the legal arena of divorce and separation with confidence.
Need an Experienced Divorce Attorney?
Going through a divorce or legal separation does not have to be as difficult as it could be, not when you have the support of the Law Office of Olga A. Koplik, PC. Since 2015, we've been providing legal advice and representation for clients in and around the Sacramento area. With more than 12 years of experience, we can help to clarify a potentially confusing experience, help you understand exactly what your rights are, and provide you with representation that's creative, compassionate, and intelligent.
Contact Our Family Law Firm
Divorce and legal separation can be highly complicated, and coming to a reasonable and fair agreement with your former partner can take time. An experienced divorce attorney can help. Let us help protect your rights and reach the end result you want. For more information or to schedule a consultation, contact us online or by phone today.
Don't fight your case alone, we are here to help!
The Law Office of Olga A. Koplik puts more than a dozen years of experience to work on behalf of our clients, and we're proud to offer legal advice and representation that's knowledgeable and ethical. If you have a legal matter in dispute, contact us online or by phone today!